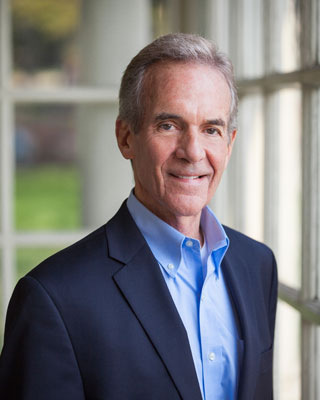 Luxury Property Specialist
Jim began his career in real estate as an investor and income property owner, and this continues today. In addition, over the past three decades, he has been personally and professionally involved in numerous 1031 Tax Deferred Exchange transactions.Jim's real estate career, within Marin County, began with Frank Howard Allen and has evolved to Marin County's leader within the luxury property market, Pacific Union International. Jim has matched Pacific Union's market leadership year after year and continues to excel within the top 1% of all agents in Marin County. Jim is also a charter member of the TOP Agent Network and Marin Platinum Group, two exclusive networks of top agents in Marin and San Francisco.
As a Marin County resident from the early 1980's, Jim knows the county well and participates in numerous county and local volunteer activities. Jim cur­rently serves on Tiburon's Town Council as Mayor, is Chair of Destination: Tiburon and is Chair of Tiburon and Belvedere's Yellow Bus Challenge. Prior to being elected to Tiburon's Town Council, Jim served on Tiburon's Planning Commission, Parks & Open Space Commission, the Skate Park Task Force and the Bicycle and Pedestrian Advisory Committee.
Prior to Jim's successful career in Real Estate, he was associated with Levi Strauss & Company for 26+ years, with his last assignment as President of Levi Strauss, Asia Pacific. In this role, Jim and his wife Diane lived in Australia, Japan and Singapore.